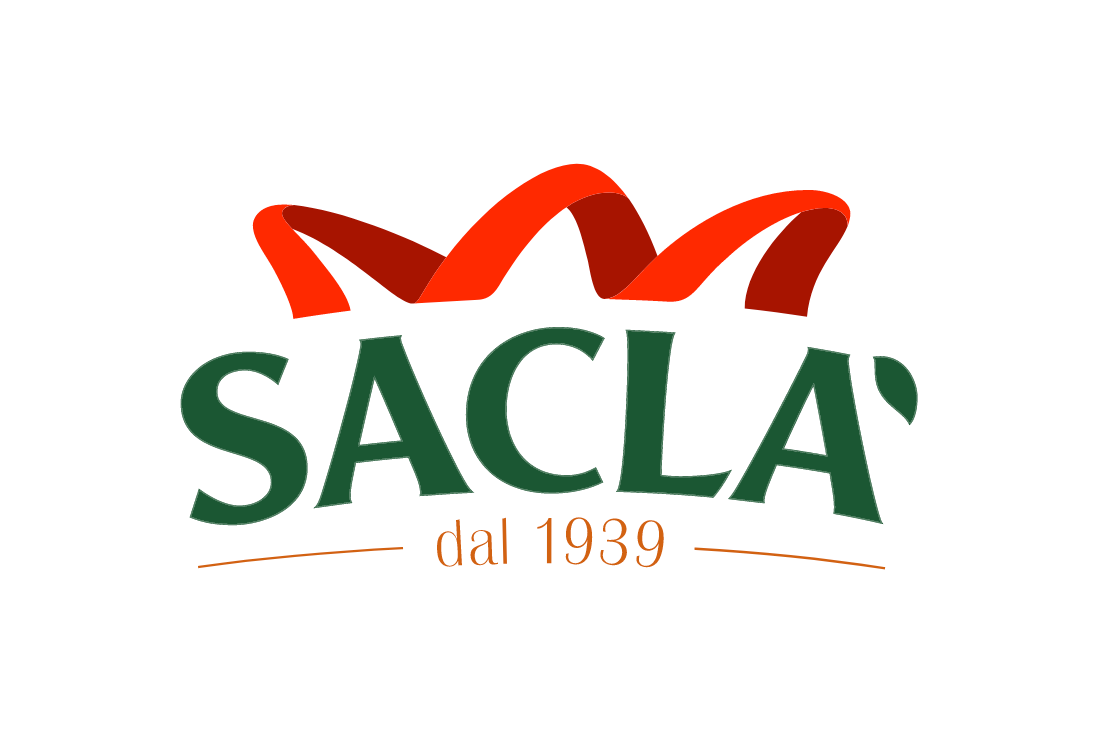 It's for everyone. It's Saclà.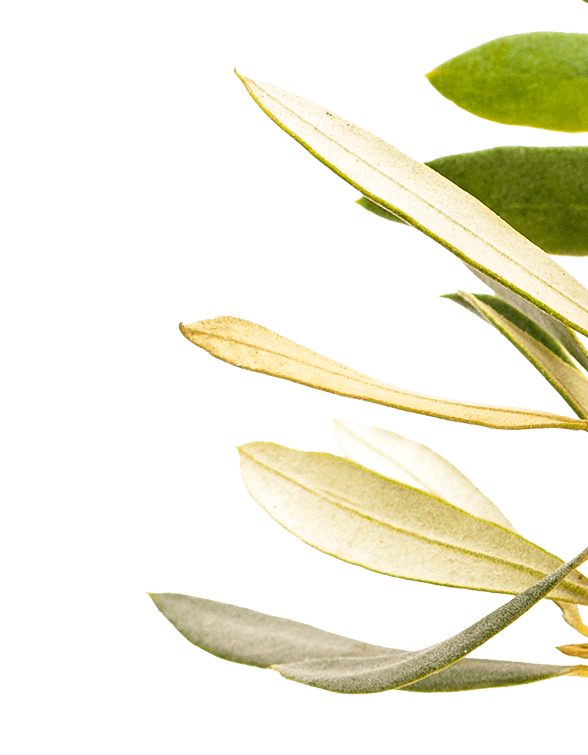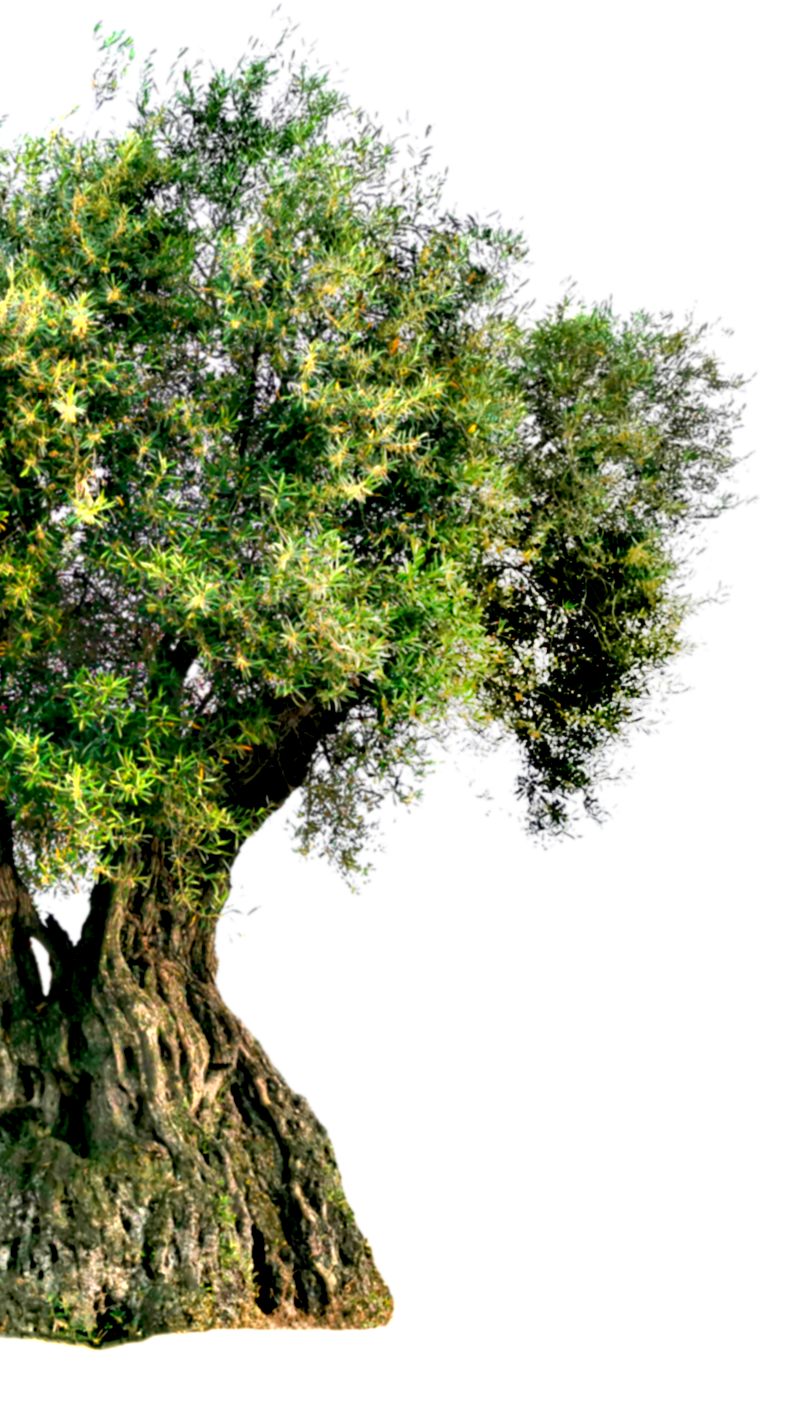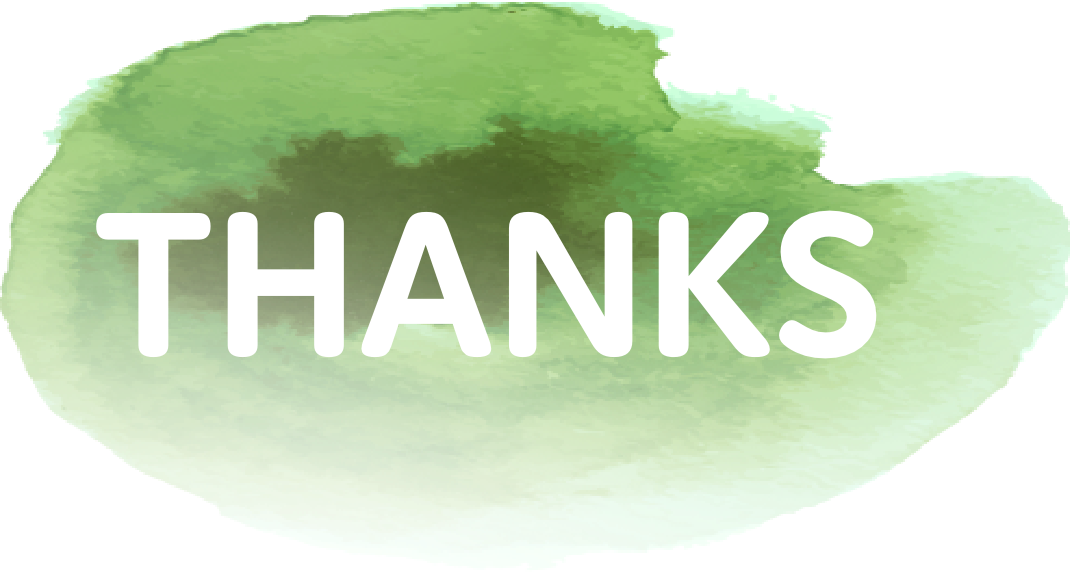 to those who want to remedy, experiment, help, to those who every day commit to making the world a cleaner, fairer place.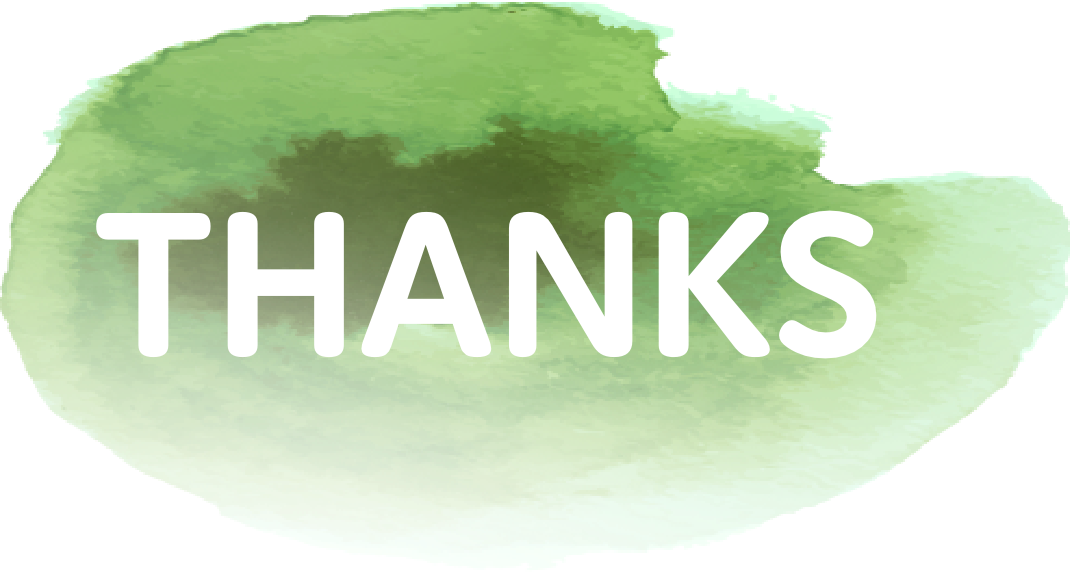 to those who want to help change things. And to those who are doing it already.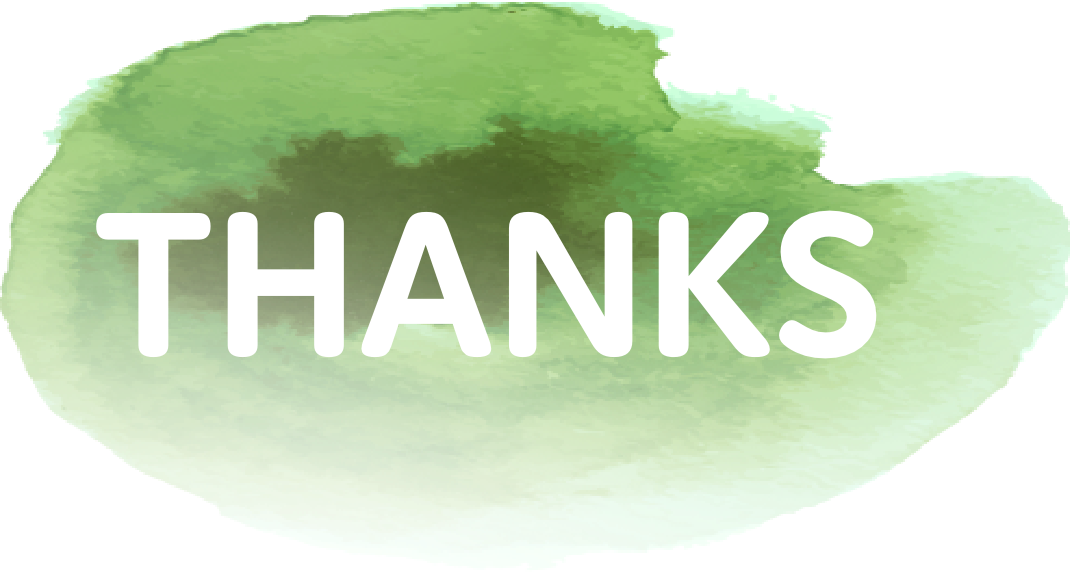 to the Planet that we share together. Without him there would be no future for anyone. 
Thank you Earth… #ThanksPlanet