Saclà awarded Top Job 2020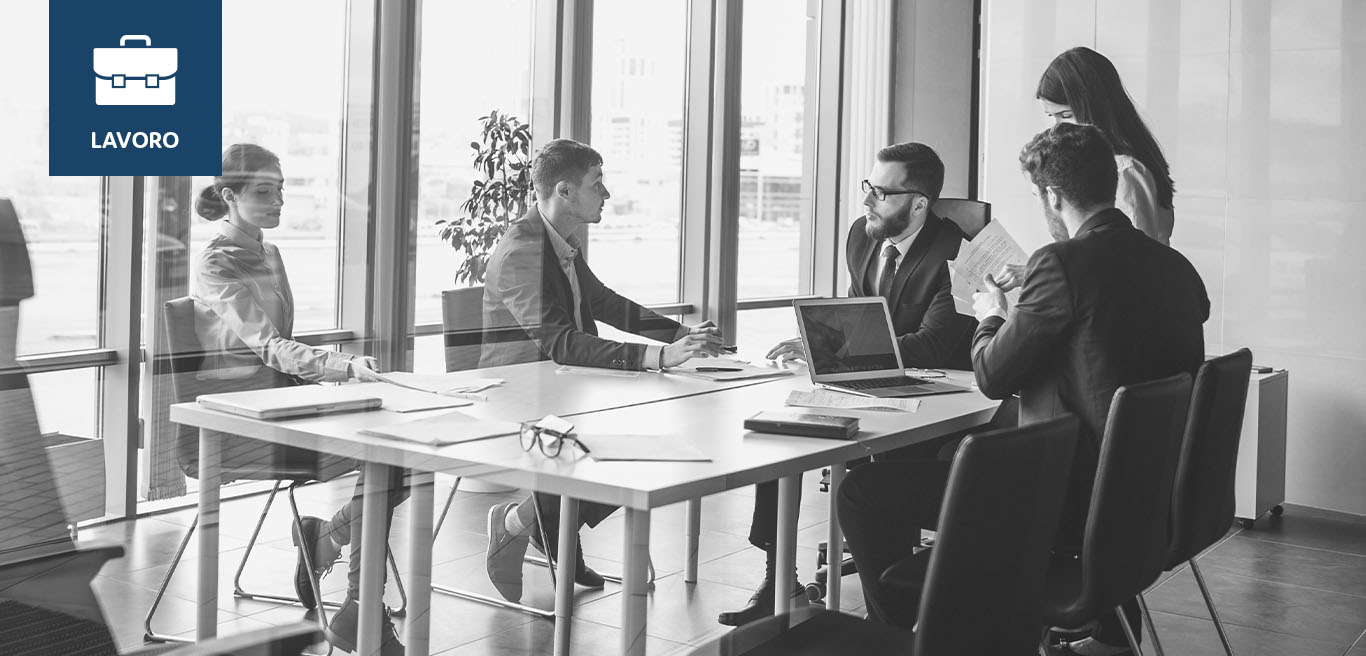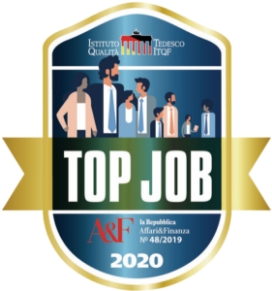 Saclà
 awarded among the best Italian companies in which to work
A survey by the German Institute for Quality and Finance (Itgf), in collaboration with the Affari e Finanza of Repubblica, examined about 2000 Italian companies with the highest number of employees, that Top Job 2020 revealed. The institution analysed two main aspects: corporate welfare including working climate, sustainability, brand values, customer orientation and career including the network structure, professional and personal development in terms of training and growth, work incentives, retraining.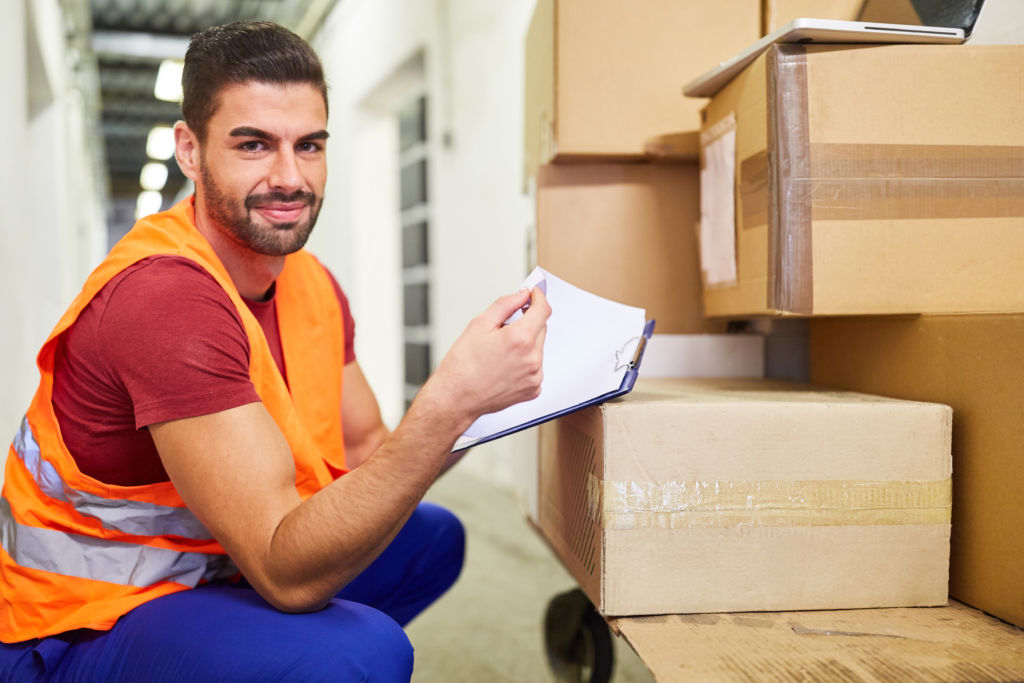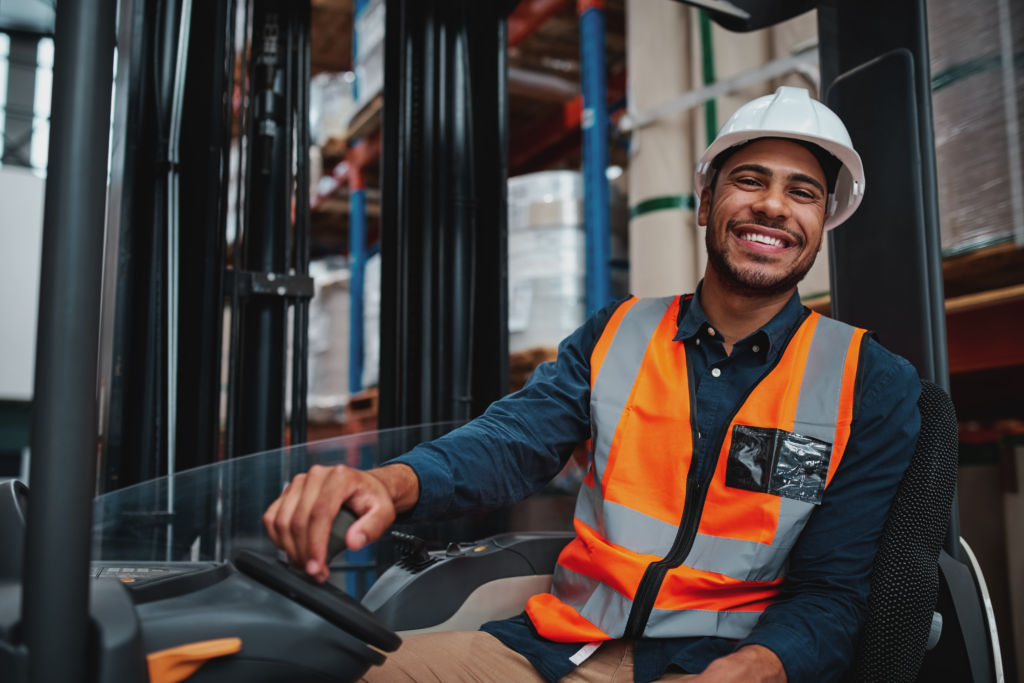 In the food sector, after Barilla and Conserve Italia, F.lli Saclà Spa climbs on the podium in third place, achieving a satisfaction rate of 78% and thus becoming a place where "it's nice to work".
Many other companies belonging to twenty different sectors such as Enel, Ferrari, Ikea, Ferrero have been awarded in the ranking. All the content in the field of corporate culture and careers in the Italian language existing on the web (social media, blogs, forums, portals, news, videos) have been investigated and tested using scientific methods, such as algorithms and artificial intelligence.