Saclà at the "Taste the Future" webinar
Saclà disseminates and promotes
 sustainable development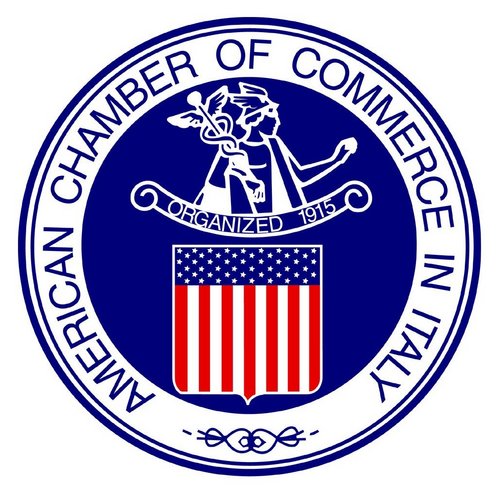 AmCham Italy, affiliated with the US Chamber of Commerce in Washington DC, the US Confindustria of which over three million companies are part, organized the series of meetings called "Walk The Talk", a real round table that brings together the most authoritative protagonists of our time, exponents of the Italian American business community, leaders of important companies and entrepreneurial realities in Italy. 
The goal is to promote economic and cultural relations between the United States and Italy by promoting high-level moments of confrontation inherent to major current issues, such as economy, innovation, and international cooperation.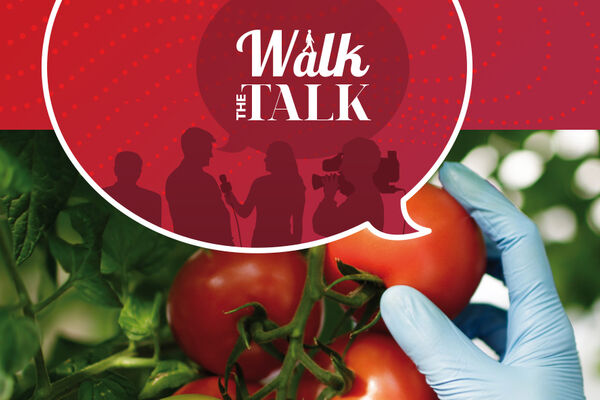 On 13 October 2020, in the online appointment of "Taste the Future: Trends in Food Sustainability & Possible Scenarios after Covid-19", Chiara Ercole, CEO of our company, participated, bringing reflections on the agri-food sector-related not only to the spread of COVID-19 but also to the sustainability and safety of the supply chain.
Specifically, Chiara Ercole emphasized how much the company has done and is doing every day to reduce its environmental impact and discussing initiatives that may raise the community's awareness of sustainability and anti-waste issues. Two issues that became the focus of the campaign signed #ThanksPlanet whose success demonstrates how people are increasingly inclined "[…] to find in the brands they choose and in the consumer products they buy a value that helps them to express a contribution to the welfare of the planet through their purchase".
The possible post-pandemic scenarios affect the more responsible purchasing decisions linked, first, to the hygiene and health aspects of food consumption. In this regard, for example, we have seen an increase in single-serving products or "disposable" plastic solutions. Chiara Ercole then focused on the role of plastic in the immediate future, questioning how this material can be replaced or improved as technologies in the packaging sector advance.