Saclà supports the Food
 Bank
The #IMercoledìAntispreco project
to promote access to food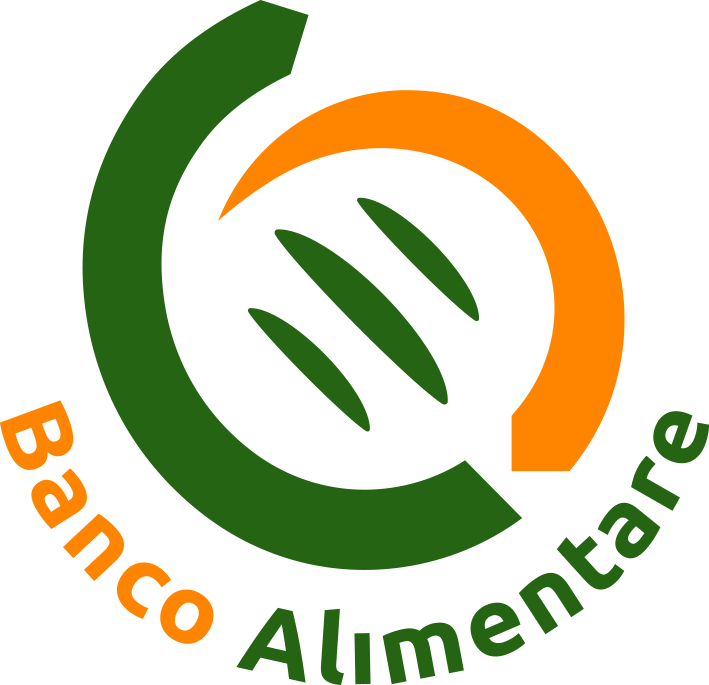 Saclà's commitment continues through the #IMercoledìAntispreco project dedicated to raising awareness against food waste in collaboration with Food Bank. Since 1989, the organisation has been recovering food and food surpluses and distributing them to facilities that help people and families in need in the area. 
It is on this same goal that Saclà has been carrying out for years not only environmental sustainability initiatives but also concrete and tangible actions towards those most in need of support and solidarity.

#IMercedioAntispreco is the first social live series that aims to donate 150,000 meals upon reaching 15,000 hits during the social media broadcasts on Saclà's Instagram profile. 
A month or more of appointments,
a team of 6 creators, 150.000 meals
to donate
During the live broadcasts, main creators and food bloggers belonging to the Italian Food Blogger Association will show recipes, surprise dishes and fridge-emptying secrets to share good anti-waste habits in the kitchen.
Live after living, a counter will update the community on the number of views achieved. 
The protagonists at the table are Saclà products, produced more than 80 years ago with the idea of preserving the genuineness of surplus vegetables to make them available all year round.
 The live events took place from September 29 to November 3 2021. 
The "empty fridge" recipes
VEG BURGER WITH SWEET AND SOUR CUCUMBERS
AND PITTED GREEN OLIVES
Recipe by Stella Bellomo.
Bread and potato gnocchi with artichokes
and pitted black olives
Recipe by Anna Attanasio.
Wrap with Mushrooms
and spicy Mexican sauce
Recipe by Food'n Rock.
Savory pancakes with broccoli, lentil cream and bread and olive crumble
Recipe by Alessia Aloe.
Pokè with Pesto alla Genovese without garlic
and dried tomatoes
Recipe by Michela Rossi.
Meatballs of bread and mixed vegetables
with onion petals and guacamole
Recipe by Sofia Fabiani.
#ÈPerTuttiÈSaclà #ThanksPlanet #Saclà #BancoAlimentare #FoodBank
Having reached, and widely exceeded, the goal of 15,000 views of social media, Saclà donated a financial contribution to the Food Bank to retrieve and distribute food equal to 150,000 meals that arrived on the tables of many people and families in need. Thanks to the participating charities (1 meal corresponds to 500 grams of food according to the forecast adopted by the European Food Banks Federation).
On social networks, moreover, the campaign generated 125.000 total interactions and attracted 1 million readers for the sole consultation of press articles published in both national and local online newspapers.