Saclà complies with the EMAS protocol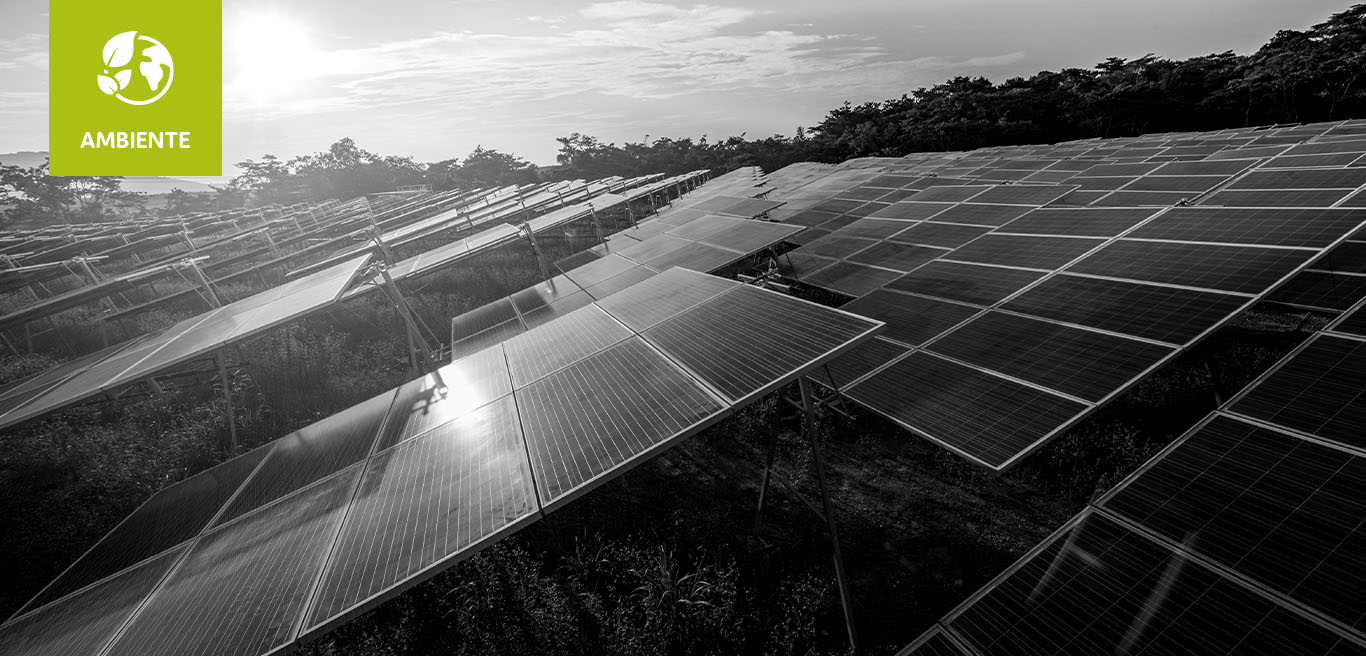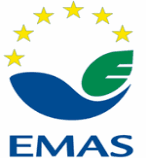 Saclà pursues five environmental sustainability objectives included in the Environmental Managing System (EMS), a protocol that validates the continuous improvement of the environmental performance of member organizations through periodic regulations and assessments in terms of environmental management. Our company is committed to:
Reduce the amount of carbon
Thanks to renewable energy sources (such as solar panels, heat recovery systems, etc.) energy consumption and waste are limited.
Reduce the amount of waste
Saclà promotes recycling and optimize production processes to avoid unnecessary waste: by separating the waste into 36 different categories, landfills are significantly reduced .
Reduce the environmental impact of packaging
Saclà has removed all the superfluous from the packaging and reduced the labels' and trays' thickness and dimensions to consume as little paper as possible. Saclà for packaging prefers recyclable materials, where possible. 
Reduce transport-related emissions
Saclà uses, when possible, railways and sea transport to transport the products.
The new Castello d'Annone hub has made it possible to further optimize all logistical aspects, improving their functionality and environmental impact thanks to the centralization of operations.
Saclà prefers Italian suppliers for the procurement of raw materials to reduce the number of kilometres travelled.
The vegetable washing and the different lines of the cleaning systems are improved to guarantee enormous water savings in just one year.
Environmental Management System
As a further concrete action towards a reduction of the environmental impact, Saclà voluntarily adheres to the Environmental Management System (EMS) which provides for the implementation of strategies, policies, objectives, and procedures aimed at controlling the company's environmental aspects. In compliance with the requirements of the standard, the UNI EN ISO 14001: 2015 certificate is issued activating a virtuous cycle in verifying and constantly improving the company's environmental management system at every production and logistic level.

Saclà has been adhering to this standard from 2010, thus demonstrating its commitment to putting environmental protection issue under the spotlight in advance of the current renewed interest.