Dragolì and Dragolà's sustainability tips by Saclà
Saclà launches in 2022 a promotion that teaches sustainability values to the youngest!
In 2022 Saclà is committing to promoting sustainability even with children, thanks to the complimentary stickers of Dragolì and Dragolà with each double pack of pitted green olives Olivolì. Our two small dragons will show them their sustainable habits such as playing in the open air, reusing, including everyone…and many other virtous actions that do well to the planet and to everybody who lives in it. Dragolì and Dragolà suggest in a nice, funny and simple way responsible behaviors to children, by giving small tips aimed towards social, economical and environmental sustainability.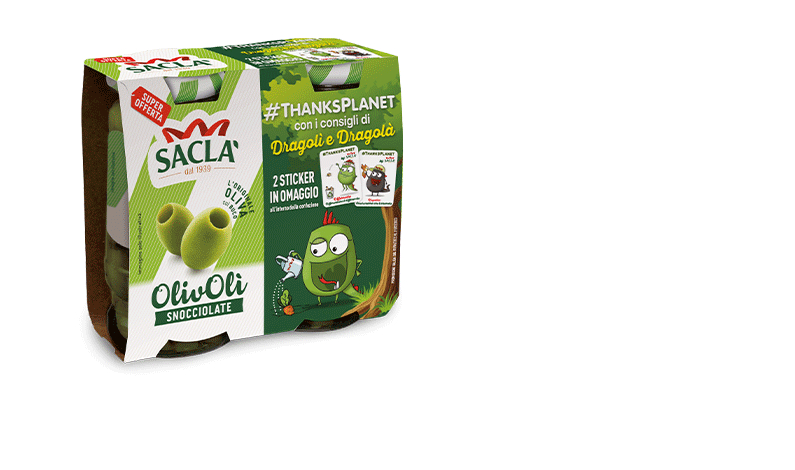 The little dragons to learn sustainability from by playing
"Each one of us, every day through their good actions, can give their contribution to the environmental, social and economical situation. We at Saclà firmly believe that we can make things better if we all commit to reach the same goal. Little by little…let's grow up together" Dragolì and Dragolà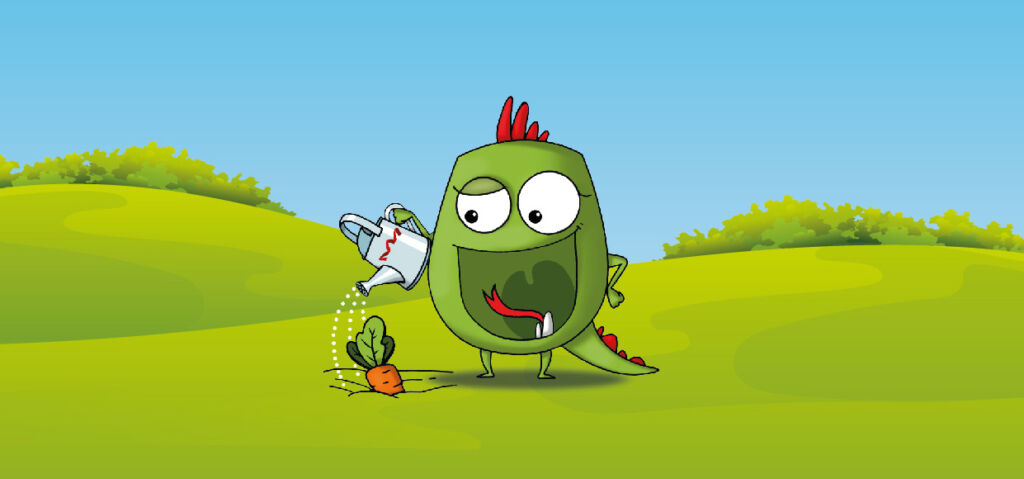 10 tips by Dragolì and Dragolà to color and collect!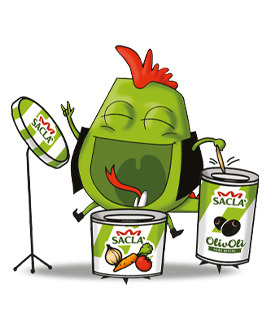 Many things that you throw away can be repaired or used for something else, instead of simply becoming garbage. Try to throw away something away when you're sure it doesn't work anymore and can't be reused!
Unleash your creativity!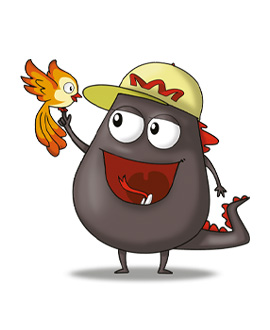 The earth is a precious gift to protect and preserve. Take care of it for yours and everybody's good in the present and the future.
Love the nature that surrounds you.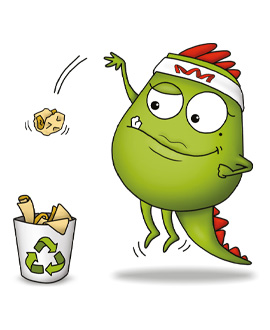 Remember to separate different materials in the specific garbage cans. Always follow the instructions for disposal on the back of the packaging.
Differentiating makes you different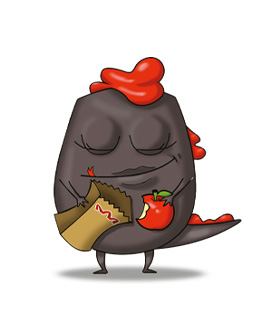 If you have some leftover food don't throw it away, but store it, you might be hungry later. Always think that there's children that are less fortunate than you.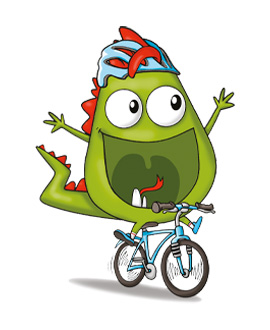 Spending too mucb time in front of a tv screen or other devices isn't good for you. Anytime you got a chance try to go out and play in the open air. You'll have the chance to make new friends and to fill your body of a lot of healthy vitamin D.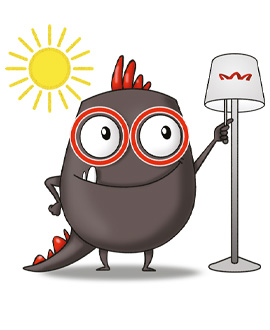 Energy is expensive and sometimes the sources that produce it unfortunately pollute the environment. If the sun is high outside and you're in the house turn off the lamps, open the windows and let in the natural light. If you're brushing your teeth close the faucet to avoid wasting water. Turn off the electronic devices when you don't need them.
Don't waste energy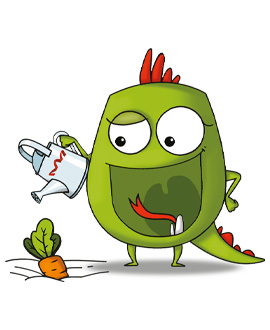 Vegetables beside being good for you, can be delicious too! Try all of them to find out which one is your favourite!
The passion for vegetables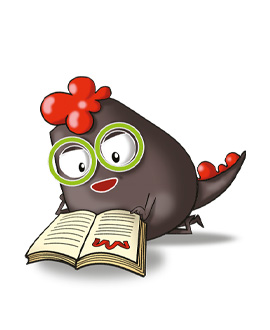 Read and be hungry for knowledge. Curiosity is a great adventure companion that will take you into exciting journeys.
You never stop learning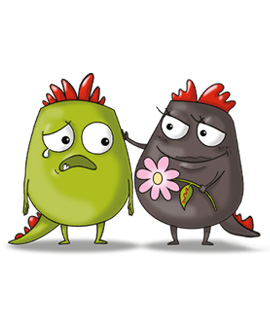 Being kind is free and is very important. Use manners and kindness and you'll get back the same.
Be kind and do some good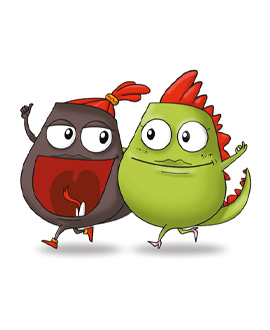 Involve others in what you're doing when it's possible. Sharing moments together helps to grow and be better because each one of us is different and brings a special contribution to each situation.
Diversity is a strength.