Saclà and gender equality in the workplace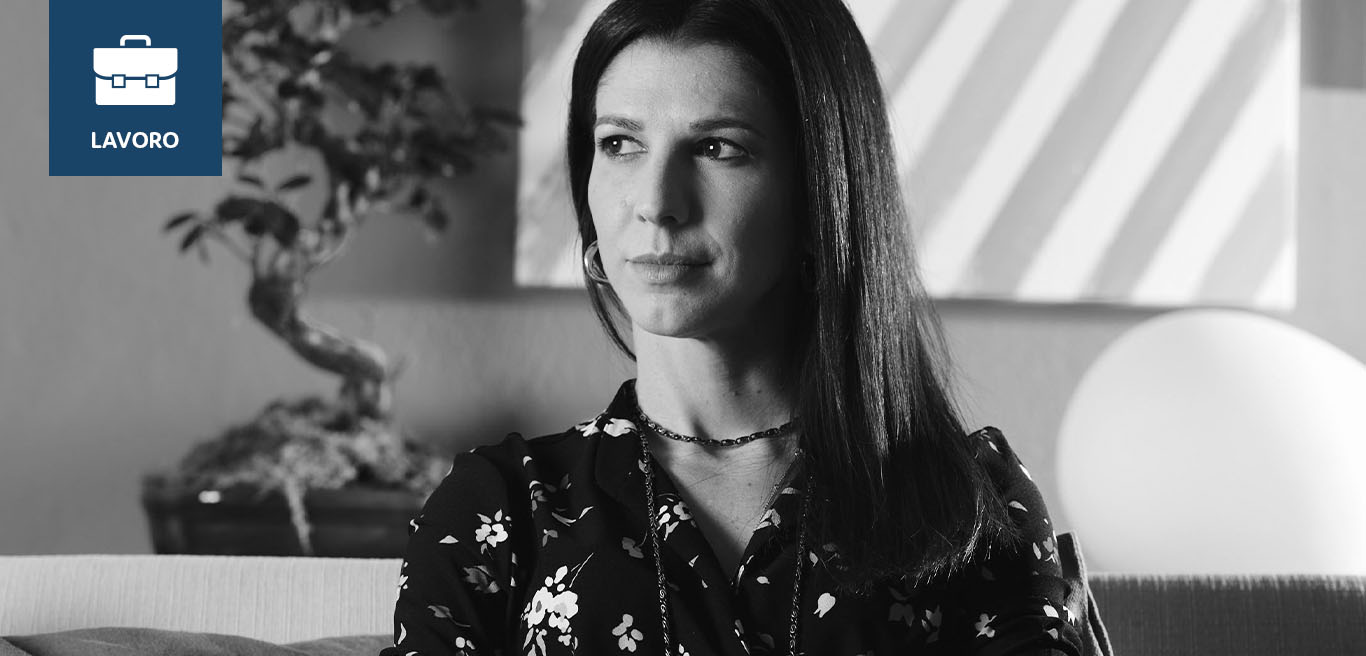 Ensuring equal access to education and decent work for woman and girls is an ambitious but necessary goal. But it is not just about this: by integrating them into the working world, they must have the possibility of having a representative role in decision-making, political and economic processes and increase their emancipation from every point of view (information, technology, etc.).
To ensure that women increasingly fill leadership roles, it is important to promote their empowerment, a concept that the UN itself expresses in the heading and body of Goal 5 into "strength, self-esteem, awareness".
Three cornerstones have guided Saclà in the path of emancipating women within the company. In order not only to include them but also to make them grow throughout their professional career.
In Saclà, the following data is recorded: 


The recognition in Forbes magazine
In this sense, Saclà encourages initiatives of comparison and growth among female personnel to build their career more consciously, fully exploiting their potential. Stories of women who reach their goals with tenacity, professionalism and intelligence, values that have always distinguished the Saclà DNA, so much so that Chiara Ercole, Saclà's CEO, is included in the list of 100 most influential Italian women of success in 2021.
Interview with Chiara Ercole published in the insert L'Economia del CORRIERE DELLA SERA, 3 May 2021