For us, sustainability is neither a trending theme nor a generic definition in which to recognize ourselves.

It is becoming aware of what we were and what we are now to lay the foundations to build who we will be in the future.

We want a cleaner world, yes, where the impact on the environment is responsible and never harmful, where respect and help to others are always considered strengths and not weaknesses. 

And we believe that it is not a utopian world if each of us does our part.

It is possible to change things if we all strive to achieve the same goal. Let's become great together, because the most important projects are those shared, in work as well as in the choices we make every day.

We want to say Thanks to those who are already committed like us and who actively wants to be not only green but also sustainable.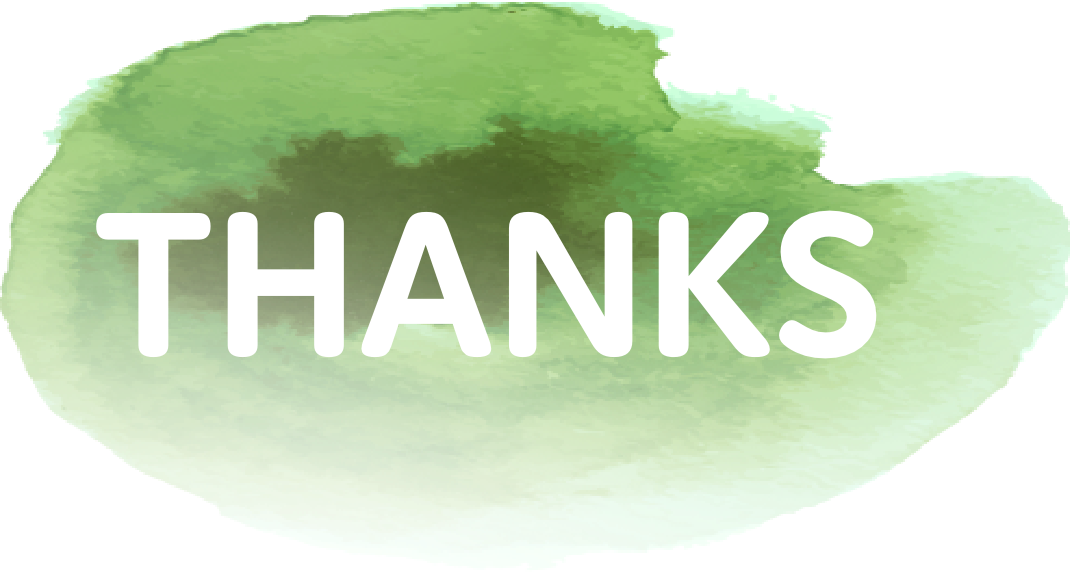 to those who want to remedy, experiment, help, to those who every day commit to making the world a cleaner, fairer place.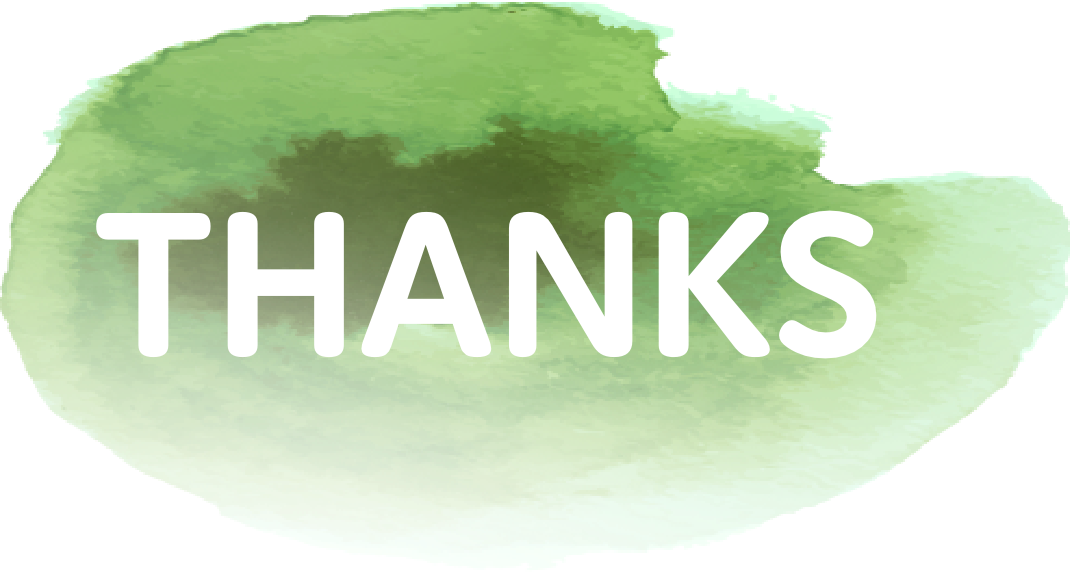 to those who want to help change things. And to those who are doing it already.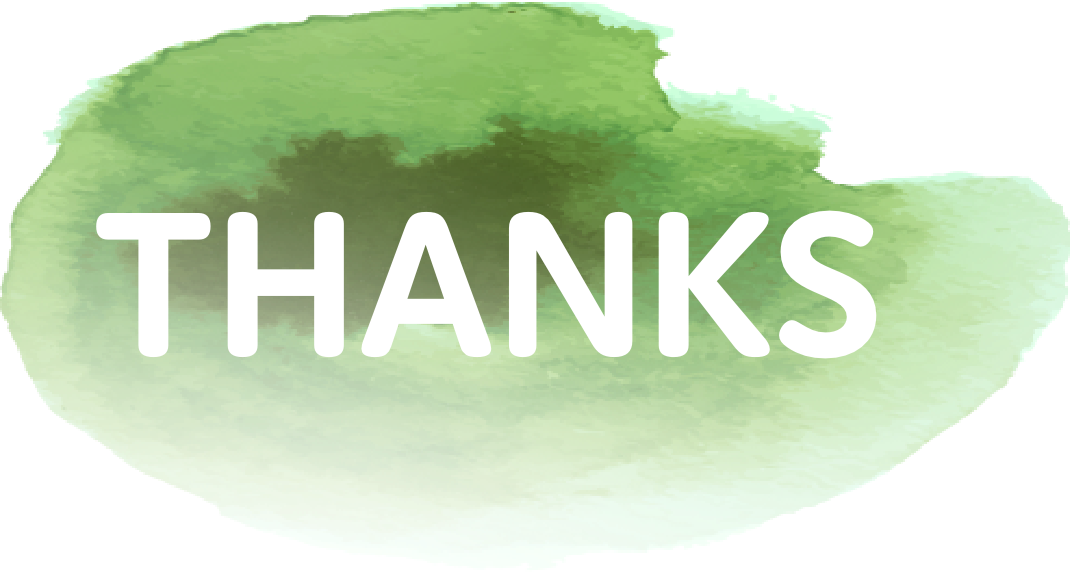 to the Planet that we share together. Without him there would be no future for anyone. 
Thank you Earth… #ThanksPlanet